Teachers' day
17/10/2017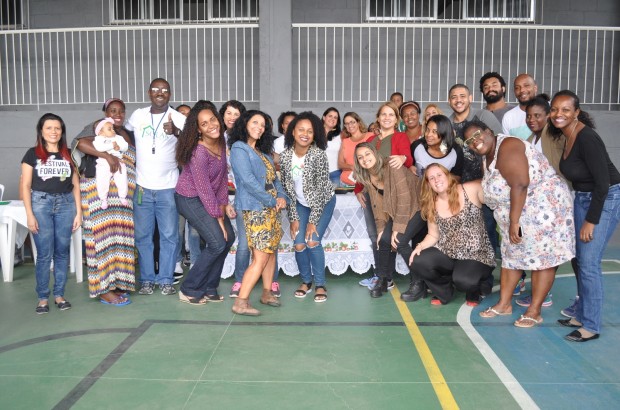 In the week of October 16 to 20, Solar Meninos de Luz celebrated Teacher's Day with all its teachers.
On the 16th, it happened a  party with DJ for the teachers and educators of Early Childhood Education and Elementary School I. The party included a large table with salted and sweet pies, hot dogs, breads, various cold cuts and soda. In addition, there was a dance class and a gift draw.
Between the 16th and 20th, the teachers of Elementary School II and High School were awarded with a special breakfast with cakes, breads, toast, cold cuts, hot dogs and juice.
Solar congratulates all of its teachers who transform lives through education!